Skip to Content
Taking Care of Knees & Ligaments
X-rays are the most common and widely available diagnostic imaging technique. Even if you also need more sophisticated tests, you will probably get an X-ray first.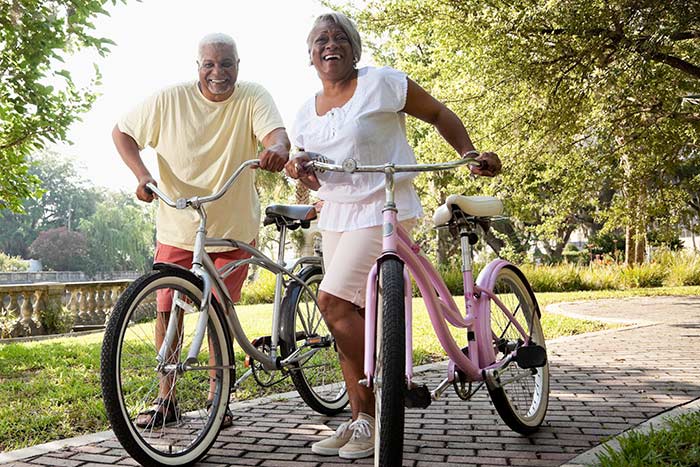 Taking a Better Look
The part of your body being pictured is positioned between the X-ray machine and photographic film. You have to hold still while the machine briefly sends electromagnetic waves (radiation) through your body, exposing the film to reflect your internal structure. The level of radiation exposure from X-rays is not harmful, but your doctor will take special precautions if you are pregnant.
You will probably be X-rayed from several angles. If you have a fracture in one limb, your doctor may want a comparison X-ray of your uninjured limb. Your X-ray session will probably be finished in about 10 minutes. The images are ready quickly.
Helping You Lead an Active Life from the Moment You Enter Our Facility Until You Complete Your Journey Back to Good Health