Our Procedures & Diagnostic Imaging Techniques
At the Ohio Orthopaedic Center, we specialize in all orthopedic procedures. Diagnostic imaging techniques help narrow the causes of an injury or illness and ensure that the diagnosis is accurate.
Our mission is to help people lead active lives, whether it's through a sports or work-related injury, replacing a joint or relieving chronic or acute pain from the moment you enter our facilities until you complete your journey back to good health.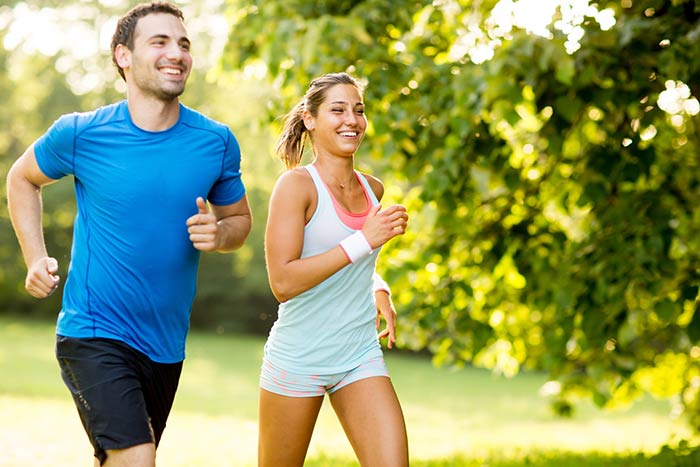 Helping You Lead an Active Life from the Moment You Enter Our Facility Until You Complete Your Journey Back to Good Health