Skip to Content
Our Work
Orthopedic physical therapists diagnose, manage, and treat disorders and injuries of the musculoskeletal system as well as rehabilitate patients post orthopedic surgery. This specialty of physical therapy is most often found in the out-patient clinical setting.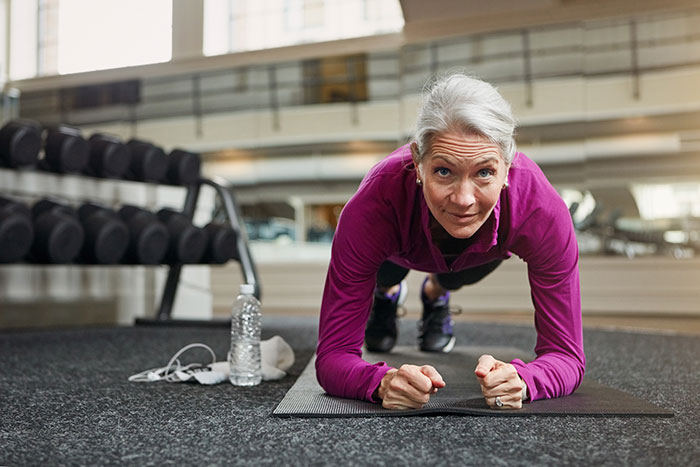 Treating Injuries
Orthopedic therapists are trained in the treatment of postoperative joints, acute subacute and chronic injuries, sports injuries and degenerative conditions. Manual therapy including joint and soft tissue mobilizations, myofascial release and massage, strength training and neuromuscular training are some of the therapies used for our orthopedic patients. Treatment modalities such as ultrasound, electrical stimulation and heat and cold treatments are also used to promote recovery.
Those who have suffered injury or disease affecting the muscles, bones, ligaments, or tendons of the body will benefit from an assessment by our physical therapists specialized in orthopedics.
Recovery You Can Count On
Ohio Orthopaedic Center's physical therapy department is located in our main office building, which provides convenience and specialized therapy. Since the therapists communicate directly with the physicians it enables us to customize services for your needs.
Patients use physical therapy to recover more quickly and with fewer complications after surgery or use therapy to avoid surgery altogether. Our therapy department has state of the art equipment and the clinical staff is comprised of licensed physical therapists and physical therapy assistants with expertise treating orthopedic patients. The staff is professional, friendly and very experienced. Our combination of physician services and physical therapy in the same location allows for immediate communication between physician and therapist, which improves patient outcomes and overall satisfaction.
Helping You Lead an Active Life from the Moment You Enter Our Facility Until You Complete Your Journey Back to Good Health