Skip to Content
About the Practice
OOC specializes in total joint replacement and sports medicine along with general orthopedics. Total joints include hip and knee replacement. Sports medicine includes; shoulder and knee procedures to include rotator cuff repair, labrum repair, acl, mcl, pcl and meniscus repair. Arthroscopic sports medicine procedures are used to decrease surgical recovery time. General orthopedics encompasses fracture care and adult and pediatric trauma.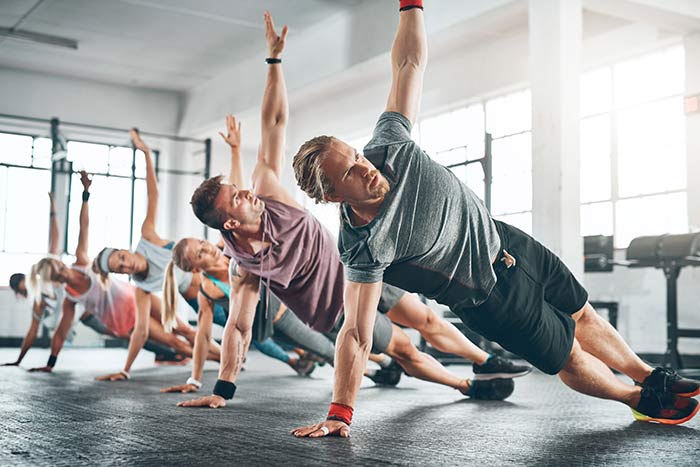 Mission
Our mission is to help people lead active lives, whether it's through a sports or work-related injury, replacing a joint or relieving chronic or acute pain from the moment you enter our facilities until you complete your journey back to good health.
Hospital Affiliations
Fairfield Medical Center – Lancaster, Ohio
New Albany Surgical Hospital – New Albany, Ohio
Grant Medical Center – Columbus, Ohio
Durable Medical Equipment
OOC stocks a wide variety of bracing and fracture care products for our patients. From wrist splints to Walker boots we have the products most of our patients require. Our professional staff will fit the brace to the patient and provide instructions for their use. This service is provided in our office for patient convenience and quality care.
Helping You Lead an Active Life from the Moment You Enter Our Facility Until You Complete Your Journey Back to Good Health